Your support tribe to help you master your mind, body and spiritual success
A monthly coaching membership for Warriors like yourself who want to release limiting beliefs, anxiety and self-doubt, and master how to take your mental, physical and spiritual health to the next level!
Your success in life relies on a strong link between all three elements being used together in harmony. To gain true balance and strength you need to know who you authentically are, have a clear path in life and ensure you feel fulfilled in what you are doing, and who you have around you.
The Warrior Academy is the place for you to come for unique guidance and support on your wellbeing and spiritual journey. It is the tribe of like-minded people you have been longing for, plus expert life coaching and intuitive support from Carol-Ann available at your fingertips.
Like minded people are essential for growth, nurturing drive and helping you achieve your goals.
"Find your tribe, love them hard"
Below you will find examples of the monthly mindset training videos, printable workbooks and specially created guided meditations that you will have instant access to as a member!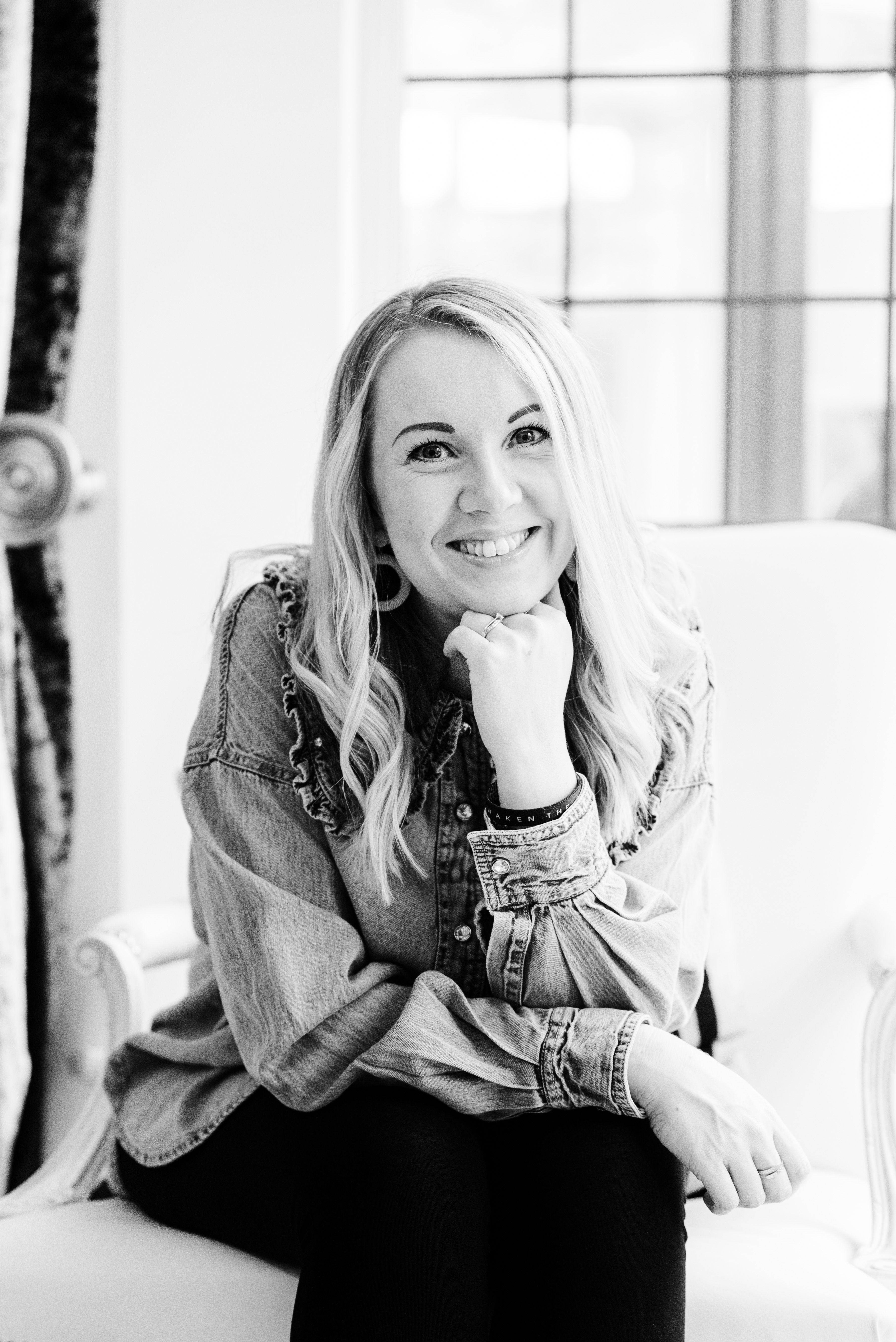 I'm excited to be welcoming you to this opportunity to have transformational life coaching support, mentorship and be a part of an online network of like-minded Warriors without having to invest thousands in your personal growth.
I believe that mindset, mental health and spiritual connection doesn't have to be hard work or boring, if we keep it simple and aligned you can become a more resilient, confident, fulfilled and awakened version of yourself.
Does this sound like you...?
Your confidence and self-belief has taken a hit and you feel like you aren't the same person you used to be?
You feel overwhelmed by all the goals, routines and self-help rituals you have tried in the past and haven't seemed to stick?
You often find yourself struggling with anxiety and negative self-talk?
You need someone in your corner to support you and give you the confidence to do what you want in life?
You know what you should be doing to support your wellbeing, but often feel like you don't know where to start?
You feel drawn to spirituality and have an urge to discover more about the Law of Attraction, Manifestation, Crystals, Spirit Guides and Awakening?
You are tired of saying 'I'll start on Monday' and motivation just doesn't come?
You are an empath and want to know how to protect your energy and not take on other people's troubles?
You are noticing more synchronicities, number sequences, talk about energy and moon ceremonies and are feeling called to discover more?
You are longing to find balance in your life and often doubt your own abilities and strengths?
You want a coach or mentor but don't currently have the resources to heavily invest?
You want to be a role model for those around you and the next generation?
Then the Warrior Academy and our community are ready for you!
I am so excited that this resonates with you, I cannot wait to welcome you in the Warrior Academy. The great thing is by joining now, if the membership price increases in the future you'll only ever pay the price you pay today!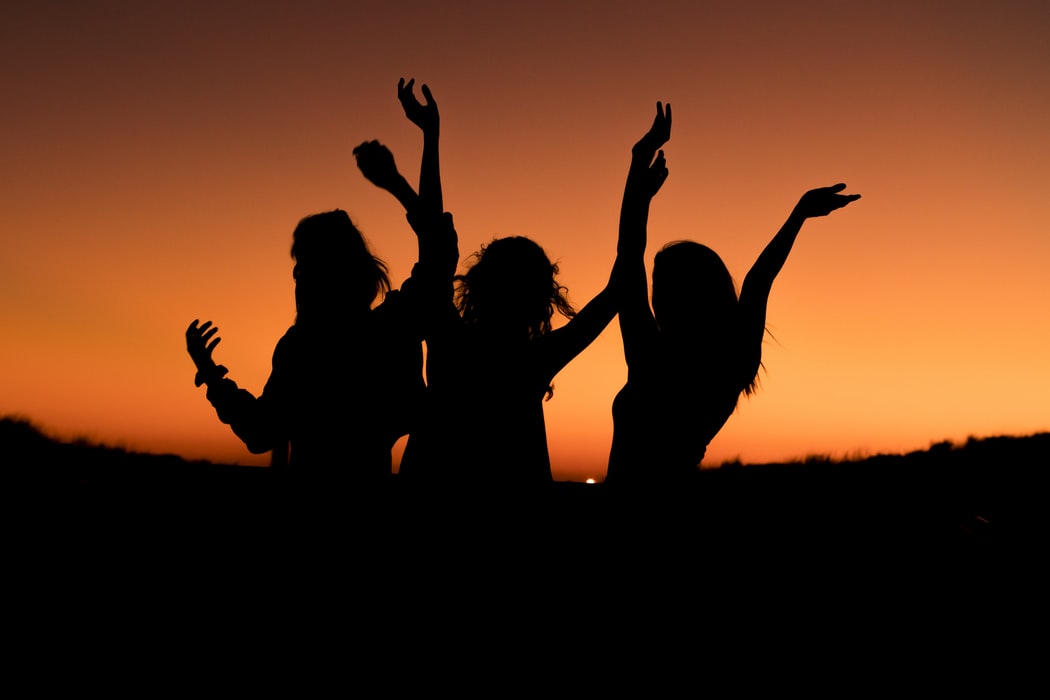 Warrior Welcome Package - You will automatically receive a Warrior CBT Wristband, a selection of healing crystals and mirror affirmation stickers.
Warrior Toolkit Training Bundle - A themed training resource will be available every month. You will have lifetime access to all the training materials and webinar recordings.
Soul Goal Setting Webinar - Reflecting on the month gone before setting your micro goals and 'soul goal' for the month ahead, ensuring you're aligned with your values and what gives you fulfillment.
Monthly Guided Meditation Recording - Each meditation recording will be a specific theme such as confidence, new moon, anxiety relief, meeting your spirit guides.
Weekly Live Coaching and Q&A - Get coaching support and guidance by asking your questions about any area of your life.
New Moon and Full Moon Sensory Soul Ceremony's - As a member you have access to Ashleigh Guthrie's monthly Ceremony's via ZOOM.
Weekly Affirmations - Tailored affirmations to suit the monthly theme in the Warrior Academy. Available to upload as a screen saver to your tech devices.
Expert Guest Speakers - Covering all topics of mind, body and spirit, adding more knowledge and value to your Warrior Wellbeing toolkit.
Lifetime access to all training's and resources - available on teachable and in the Facebook support group.
AND THAT'S NOT IT...
You will also have EXCLUSIVE access to member discounts for all future events and to programs!!
You'll be the first to know about what's coming up and as my events, workshops and programs expand, I will be looking for Warriors to be guest speakers, facilitators and supporters. The members of the Warrior Academy will be my go-to tribe for this.
I am a passionate connector by nature, as my network continues to expand I will ensure you have access to experts in many different fields and support you in achieving your goals and dreams.
Your voice matters and as a member I will be listening to what YOU want, with an aim to provide.
The Academy is a safe space where together we grow, connect, learn, evolve and have plenty of fun along the way!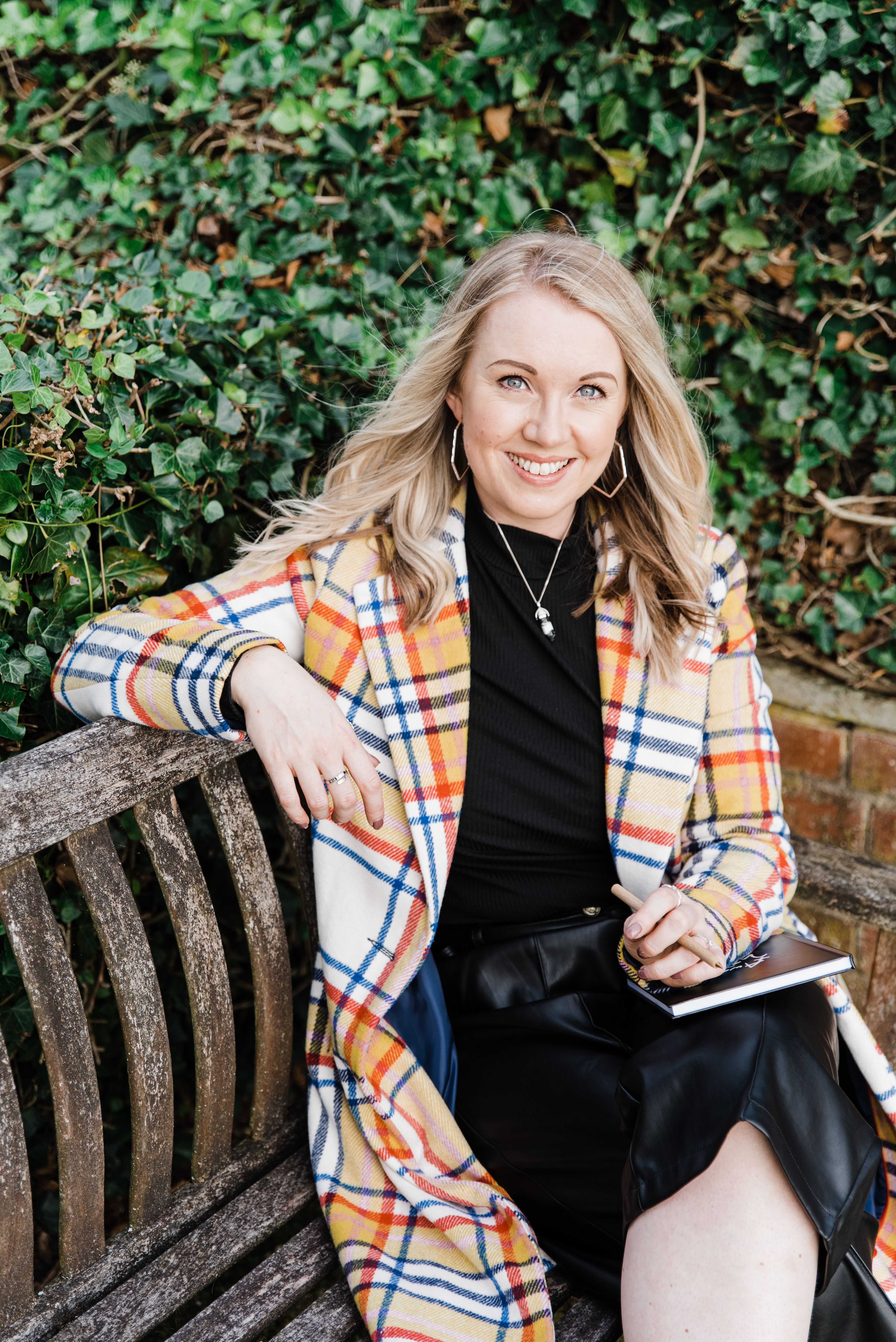 I'm Carol-Ann and I have been a qualified Life Coach, CBT and Master NLP Practitioner for over 5 years now, but my passion for personal development and wellbeing has been a lifelong practice. I had a change of career after the loss of a family member to suicide, and my best friend to cancer in 2014, I knew deep down I had a purpose and a fire was lit within me that steered me on my own self-discovery journey.
It was from here that I began working with others to support their mental health, mindset and spiritual wellbeing. The spiritual side to my own practices and within my business has been the most recent development over the past few years. I truly believe to live a healthy, fulfilled life, you must be aligned in all areas of your life; mind, body & spirit. I coach and mentor both men and women
from incredibly varied backgrounds. There really is no 'one-size-fits-all' approach when it comes to mindset and evolving into your best self, this is why I am so excited to be introducing you to the Warrior Academy, it will provide you with many different self-help tools, way to connect to your spiritual self and empowerment techniques that you can use in your everyday life.
I am on a mission to support and help awaken as many people as possible from around the world, to discover and embrace their authenticity, have a healthy mindset and approach to wellbeing, align their careers and lives to their highest values and build a life they LOVE (and don't feel they need a vacation from!)
My aim is to help 1% of the World population (66 million people) change their minds and lives by the year 2025. It's one of the big drivers behind
the Warrior Academy.
What's the best part of all of this?
It's only £33 a month!
That's the equivalent of a posh coffee and cake per week AND if that's not enough, you aren't tied in at all. You can leave at any time so if it's not for you, you can walk away with no hard feelings!
PLUS, as a special offer, if you decide to commit to 12 months with me, it's just a one off payment of £345! For anyone who decides to do that gets a 60 minute 1:1 break-through coaching session with me to sky rocket your mindset, wellbeing and energy from the beginning!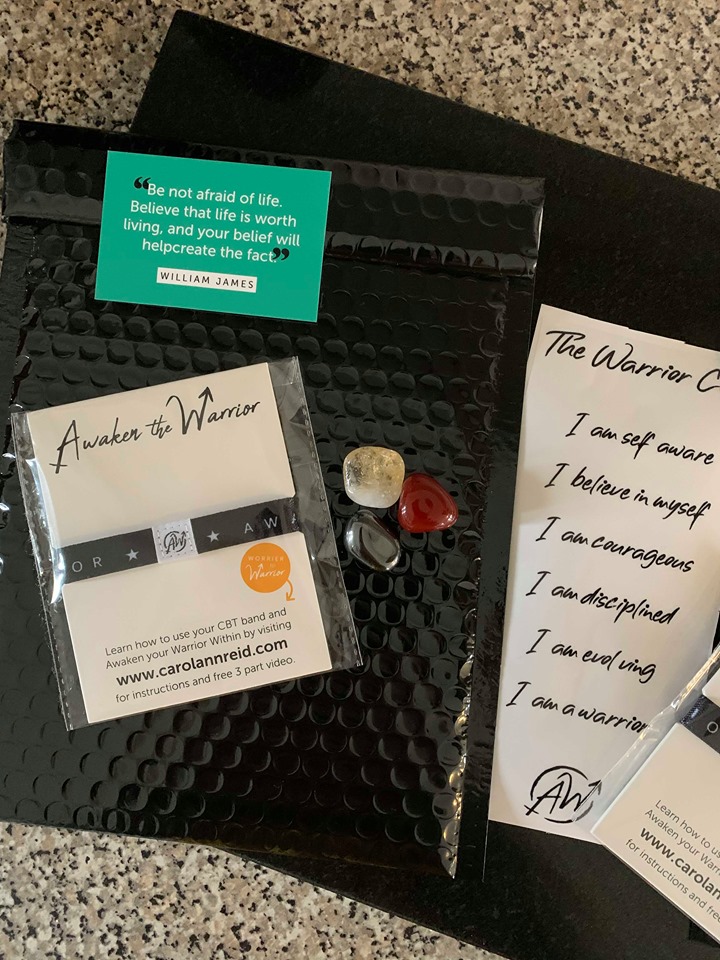 As a new member, you will receive a
Warrior Academy Member BONUS worth over £20!!
A Warrior Welcome package will be posted to you that includes: 
- Warrior Wristband - a powerful CBT tool that you can use to help overcome negative self-talk and anxiety.
- Selection of beautiful crystals - healing and empowering crystals to either introduce you to the world of crystals and stones, or to add to your collection.
- Mirror affirmation stickers - these affirmations have been specifically chosen to support you on your mindset and awakening journey.